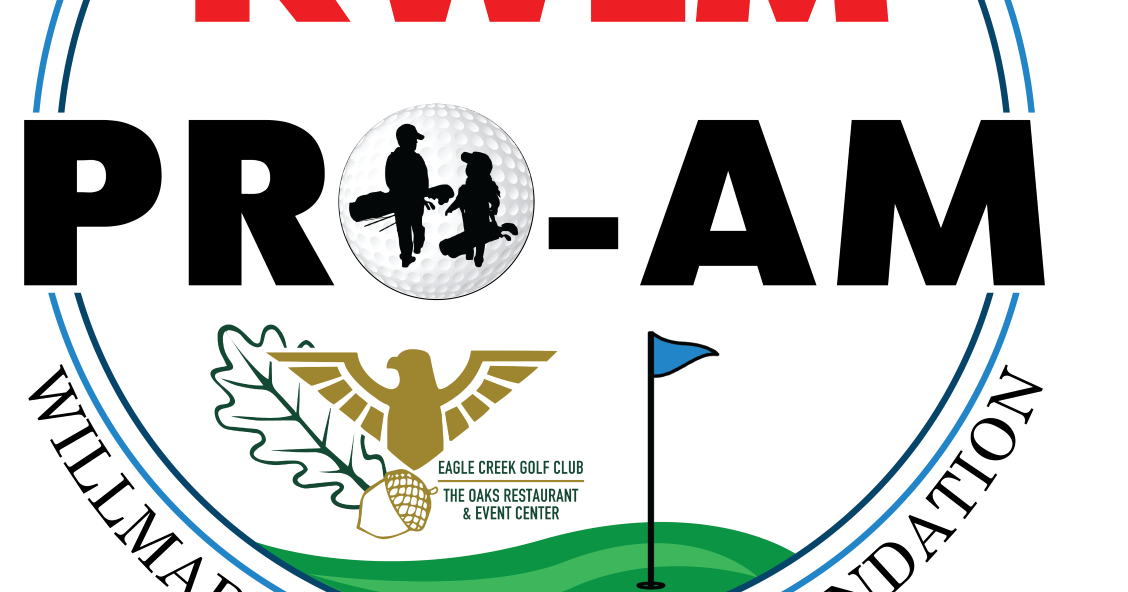 2nd Annual KWLM Pro-Am | Sports
(Willmar, MN) – The 2nd Annual KWLM Todd and Friends Pro-Am is fast approaching, to be held at Eagle Creek Golf Club on Monday, June 27 with a 1 p.m. tee time. This is for the benefit of the Willmar Junior Golf Foundation.
This is a tournament where a PGA club professional, not the guys you see on TV, but the guys who really know the game and are great players in our own state representing their own golf club. Some players who are tournament pros include Todd and Friends podcast contributor Greg Snow, he is the pro at Olivia Golf Club and Joe Wisocki, who is the PGA's Head Professional at Eagle Creek, as well as the legendary Don Berry which is the PGA Pro. in Edinburgh.
Andy Jacobson, representing the Foundation, spoke about their mission:
"The Willmar Junior Golf Foundation (WJGF) was established in 2017. Our goal is to get more children involved in the game of golf and the scholarship concept has worked very well. The non-profit organization has done very well operated, allowing children to be introduced to the game of golf in a very affordable way. Juniors receive playing/practice privileges as well as professional instruction through the WJGF program. At the end of 2021, the Academy of WJGF Junior Training Facility was built. This facility is located on Eagle Creek GC Field. This WJGF Training Facility became very popular and was used by many juniors throughout the winter. /coldest months Many players from the local high school were able to use the facility before the start of their season, especially with the late start date.
Jacobson continued:
"The WJGF Pro-Am is a great way to gain more exposure for the Foundation and is another source of fundraising. We are proud to bring many of the top professionals from Minnesota's PGA Sections to this event. Exposing junior golfers to this high-level golf can really inspire a child to work on their game with aspirations of becoming a future golf professional themselves!
Also joining the Jim Souhan pitch from Live at 5 Sports with Todd and Souhan, Talk North Podcast Network and a Minneapolis Star-Tribune columnist. Also The Voice of the Minnesota Golden Gophers and Todd and Friends contributor Mike Grimm.
Three amateur players will team up with their Pro to report a team score between all four of them. Each Am uses their USGA handicap to determine how many shots off their score they get while the pros play without a handicap. A low "gross" score (no handicap used) of the team and a "net" score (which includes the handicap) will be used at each hole. At the end of the day, each team uses their 18-hole score.
The cost for amateur players is $100 and includes golf, your cart, an entrance gift and dinner! To participate, call Joe Wisocki at Eagle Creek Golf Club at 320-235-1166.