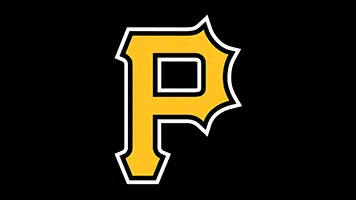 BUCS GO TO PHILLY AFTER THE RAIN
Yesterday it was off limits for the Pirates in Cincinnati, so the team went to Philadelphia.
Joe Block gets the preview. (6h40 airtime on WCCS)
Connor Overton, who hasn't allowed a run on the fine innings in three appearances since being acquired on waivers from Toronto, will start for the Pirates in a "bullpen" game. Aaron Nola, who is 8-8 with a 4.48 ERA, will start for the Phillies.
Pirates' director of sports medicine Todd Tomczyk has said injured pitcher David Bednar may be able to return before the end of the season next week, and it looks like wide receiver Jacob Stallings could, too, but JT Brubaker is not likely to launch again this season, although he is suffering free now. Tomczyk says Stallings' "very mild" concussion symptoms have improved. He's eligible to be off the concussion injury list on Monday.
MINORS
Altoona's season is over, but former Curve players Oneil Cruz and Roansy Contreras made their AAA debuts with Indianapolis yesterday. Cruz was 1-for-3 with a homerun and Contreras pitched three and two-thirds innings, allowing one run on four hits with one walk and six strikeouts in a 4-3 loss to Omaha.
.