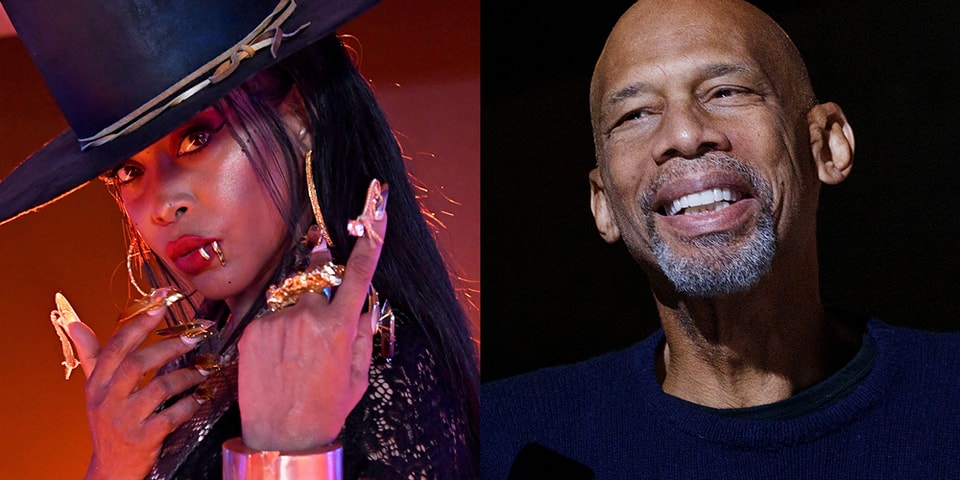 Erykah Badu, Kareem Abdul-Jabbar Sonos stations
Sonos Radio has officially announced 20 new stations and shows hosted by Erykah Badu and Kareem Abdul-Jabbar.
The queen of neo-soul is about to organize Radio BADUBOTRON, which is billed as "a space where musical genres are stars and the galaxy is filled with psychedelic funk, retro soul, classic rock, spiritual jazz and experimental hip hop." Meanwhile, the basketball legend will team up with Impulse Records! for a collaborative station which celebrates the legendary label's 60th anniversary. Abdul-Jabbar, who is also an activist and jazz historian, "will review the role of gender in her education and its deep roots in African-American history and culture."
Other new stations slated to premiere in October include an expanded sleep station from Wilco's Mikael Jorgensen, as well as seasonal offerings for Halloween, Christmas, Kwanzaa and more.
In a statement, Badu shared:
"GOOD Listeners can expect what they want.
I just want them to feel something. Something new,
something good, something unknown, something trigger,
something that inspires them to peace…. Or war, or whatever else they can need.
Music makes me feel so good. There are billions and billions of atomic memories in these notes.
I organized this station especially for me… WITH you in mind, of course. I am grateful.
Push the faderrrrrrrrrrrrr.
Abdul-Jabbar added:
"Jazz is like a powerful river that runs through the history of the African-American community. It has fed us and fed us since it first came to life in the late 1800s in New Orleans. It's a celebration of who we are and what we've been through and an inspiration that binds us together. The impulse! The record station will revive jazz for those who already appreciate it and introduce it to a new generation.
Elsewhere in music, Tems has confirmed a new collaboration with Drake scheduled for 2022.