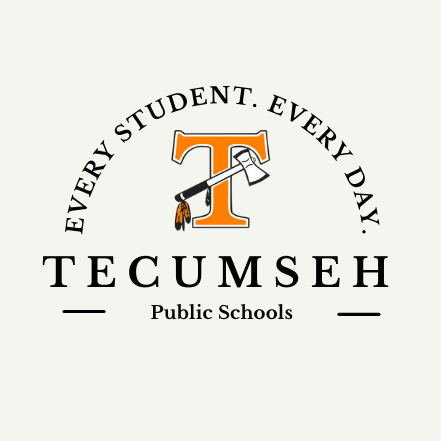 Former Tecumseh District High School principal agrees to part ways
Tecumseh, Mich. – Following tonight's special school board meeting, board chairman Tony Rebottaro and superintendent Rick Hilderley announced that a separation agreement had been reached with former Tecumseh High School principal Dennis Niles .
The terms of the agreement state that Mr. Niles must separate and leave his employment with the District in all capacities effective Friday, July 29, 2022. Additionally, Mr. Niles has agreed to no longer apply for employment with the Tecumseh Public Schools.
As part of the separation agreement, the Tecumseh Public School System will pay Mr. Niles $80,000.
"We understand that there were members of the community who wanted a faster resolution to this issue, however, the council handled this matter in a way that recognized everyone's legal interests and did so with the advice of our attorney," Rebottaro said.
The board strongly believes that the welfare and safety of students will always be at the forefront of every decision they make and is confident that this resolution is in the best interests of the district and its students.
"Board and Superintendent Hilderley again thank the students for raising their concerns," Rebottaro said. "With this resolution, we look forward to a successful 2022/2023 school year and, together with our staff, we will work to achieve the goals set out in our strategic plan."
Tune in to our local and national newscasts, any time of day or night, for this story and more.
#wlenradio #wlennews #lenaweenews
*Text reproduced with the kind permission of Tecumseh Public Schools*