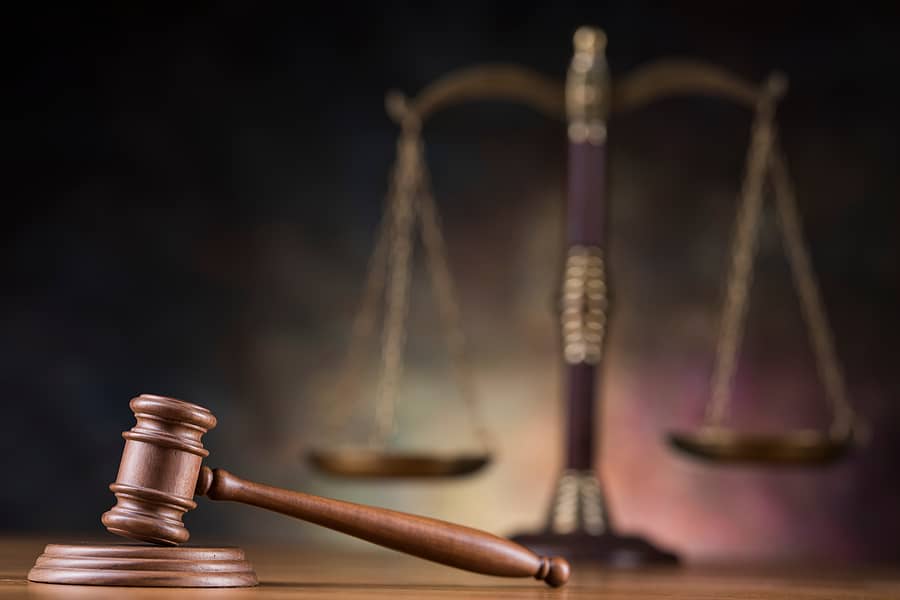 Husband charged with wife's death in Raisin Township
Adrian, MI – Charges have been laid against a 44-year-old man accused of killing his 27-year-old wife on July 4 near the couple's home in Raisin Township.
Michael Allison has been charged by the Lenawee County District Attorney's Office with open murder and felony firearms charges.
Raisin Township Police Chief Kevin Grayer said in a news release that officers responded to gunfire complaints around 6:45 p.m. Monday night. It is believed at this time that two shots were fired in the area of ​​2987 Gady Road. Upon arrival, officers observed Allison's wife lying in the ditch by the road and Michael beside her with a gun.
Officers were able to convince him to lay down the weapon without incident. After being questioned, the 44-year-old man was taken into custody and incarcerated in the Lenawee County Jail.
Grayer said it appears a domestic dispute took place inside their residence and she attempted to flee for help. She was then confronted by her husband outside the residence, where she would die at the scene.
Tune in to our local and national newscasts, any time of day or night, for this story and more.
#wlenradio #wlennews #lenaweenews