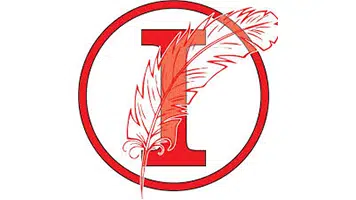 INDIANA SCHOOL BOARD APPROVES ACT I LEGISLATION
On Monday evening, the Indiana school board approved a resolution regarding the district's 2022-2023 budget.
The resolution approved last night said the school board would not raise taxes above the Act I index set by the Pennsylvania Department of Education. For the Indiana School District, it's 4.6%. Audit and finance committee chair Julia Trimarchi-Cuccaro said it was the highest percentage she had seen in some time.
This does not mean that the council will raise taxes, but rather sets the upper limit for tax increases. Trimarchi-Cuccaro said the council will continue to work on a budget without a tax increase.
During the public comment section, council heard from District resident Joe Ferarro regarding the wearing of masks. However, he spoke beyond the three-minute deadline that the board has always had in place. After Ferarro was asked to summarize his comments several times, board chairman Walter Schroth put the meeting on a recess. Schroth said it was all about following the rules.
The council also approved contracts with JR Judd Violins and Volkweins to replace musical instruments in the district.
.