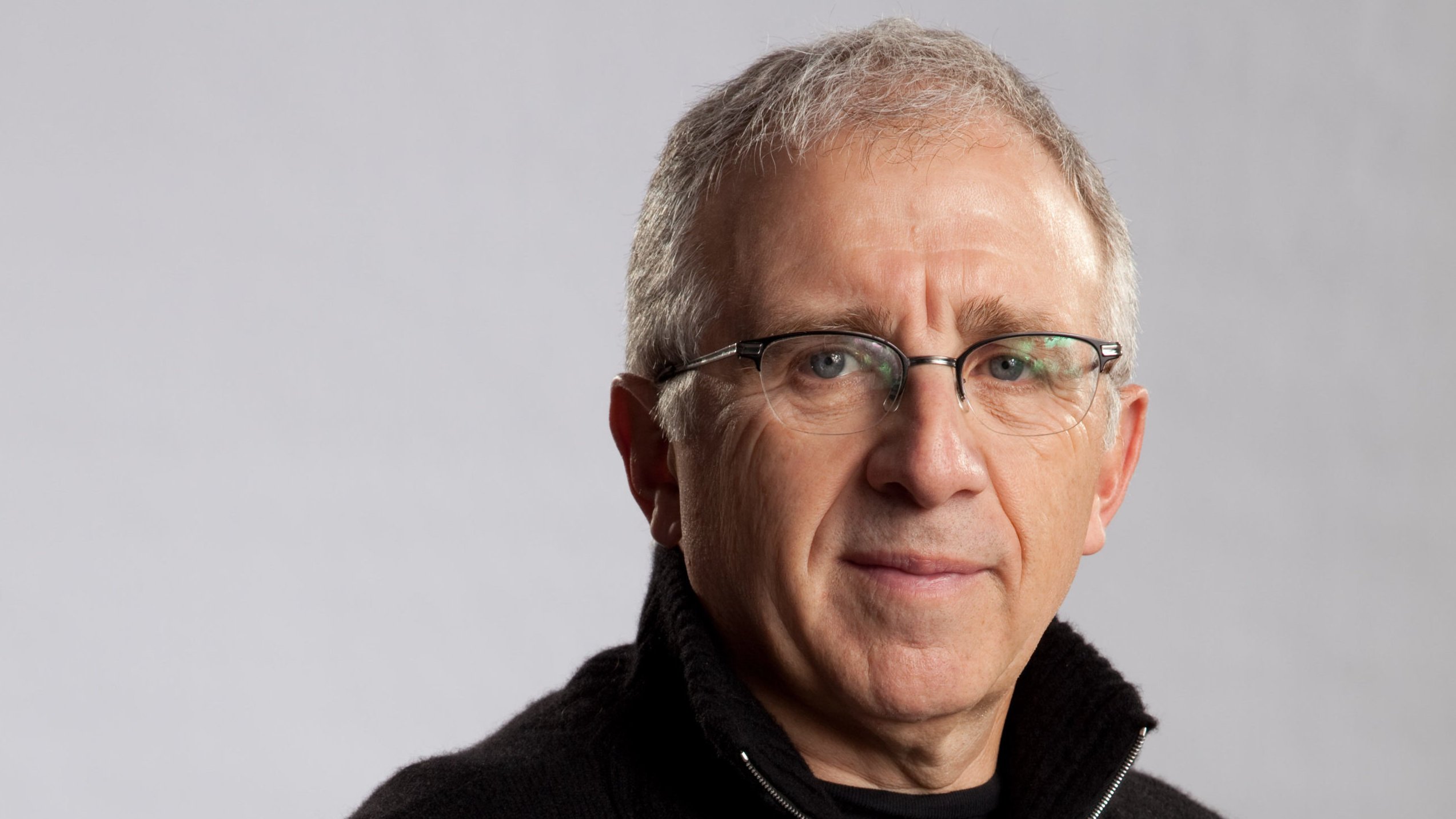 Irving Azoff's global music rights and commercial radio body settle long-running legal dispute
The Radio Music Licensing Committee (RMLC) and Irving Azoff's performing rights company, Global Music Rights (GMR), have reached a final agreement to settle their long-standing legal dispute.
GMR filed a lawsuit – alleging unfair payment for songwriters – in US federal court in 2016 against RMLC, which represents the interests of some 10,000 commercial radio stations.
According to today's announcement (February 7), the agreement reached between the two parties includes a majority of commercial radio stations entering into long-term licenses with GMR.
The settlement agreement is now final and the licenses the radio stations have signed will begin on April 1, 2022.
At RMLC's request, GMR has agreed that any radio station that still wishes to participate in the settlement will have the opportunity to do so until March 31, 2022.
Effective April 1, 2022, stations without a GMR license will no longer be permitted to publicly perform songs from the GMR repertoire.
Global Music Rights was founded in 2013 by industry veteran Irving Azoff and longtime PRO executive Randy Grimmett.
The organization represents over 43,000 songs and 83 songwriters, including Pharrell Williams, Drake, Bruce Springsteen, Bruno Mars, the Eagles, Smokey Robinson and many more.
GMR's lawsuit against RMLC in 2016 claimed the US radio 'cartel' controlled over 90% of radio industry revenue, while reaching what it said at the time was over 245 million listeners per week.
In December 2019, the US Department of Justice sided with GMR. Following the DOJ filing, the PRO said it filed a lawsuit against the RMLC in 2016 to "challenge their stranglehold on the $22 billion radio industry."
In February, a federal judge in California denied motions to dismiss both parties' antitrust lawsuits against each other.
"I'm proud of the GMR team for the hard work on behalf of the songwriters to achieve this settlement."

Irving Azoff, Global Music Rights
"Global Music Rights represents songwriters and the value of their music," said GMR founder Irving Azoff.
"I am proud of the GMR team for the hard work on behalf of songwriters in bringing about this settlement.
"It's wonderful that GMR and thousands of radio stations from coast to coast have partnered to bring great music to fans for many years to come."
"This settlement ends more than 5 years of litigation and represents a shared desire by both parties to find a way for radio stations and GMR to work together over the long term without repeatedly resorting to litigation."

Ed Atsinger III, RMLC
RMLC Chairman Ed Atsinger III added, "This settlement ends more than 5 years of litigation and represents a shared desire by both parties to find a way for radio stations and GMR to work together for the long term. . without repeatedly resorting to litigation. The music industry around the world