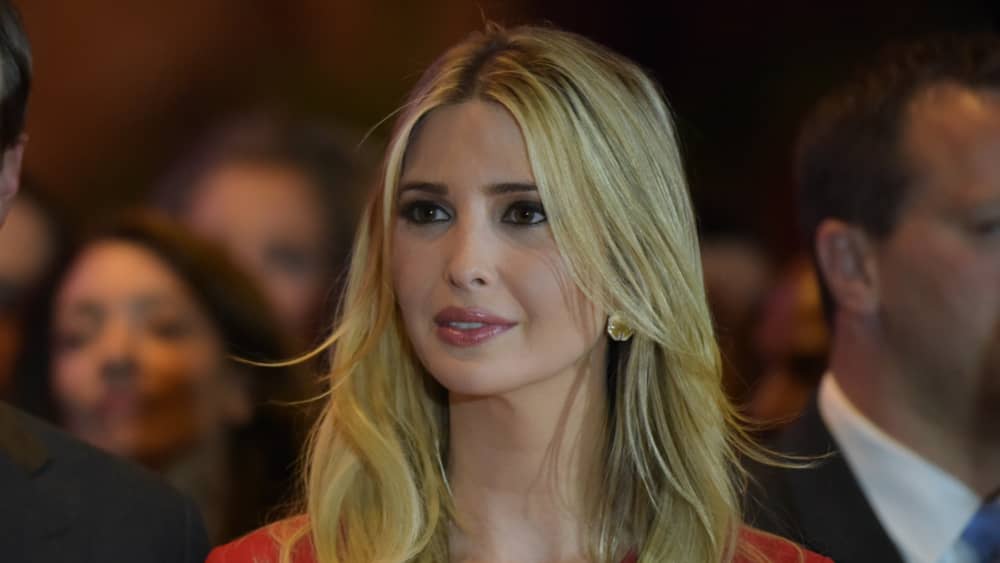 January 6 committee asks Ivanka Trump to voluntarily testify
The chairman of the House committee investigating the January 6, 2021 attack on the U.S. Capitol said the panel would ask Ivanka Trump, the eldest daughter of former President Donald Trump who was one of the top advisers to the White House, to testify voluntarily.
Rep. Bennie Thompson, D-Miss. told reporters on Capitol Hill on Thursday: "You expect the committee to invite people to come and talk to us. Not lawmakers right now – Ivanka Trump. The January 6 Committee said it had evidence that Ivanka Trump "was in direct contact with the former president on January 6" and that she may have "direct knowledge of the former president's attempt to persuade the vice -President [Mike] Pence to take action to stop the counting of electoral votes.
Thompson said in a letter to Ivanka Trump that instead of respecting court rulings or the outcome of the Electoral College vote, Trump planned to enlist Pence to "unilaterally reject votes from certain states" to change the outcome of the elections. 2020 elections.
The panel was seeking his voluntary cooperation with the investigation in four specific areas, according to the letter. The letter offered to meet with Ivanka Trump in early February to discuss these issues.
Editorial credit: a katz / Shutterstock.com