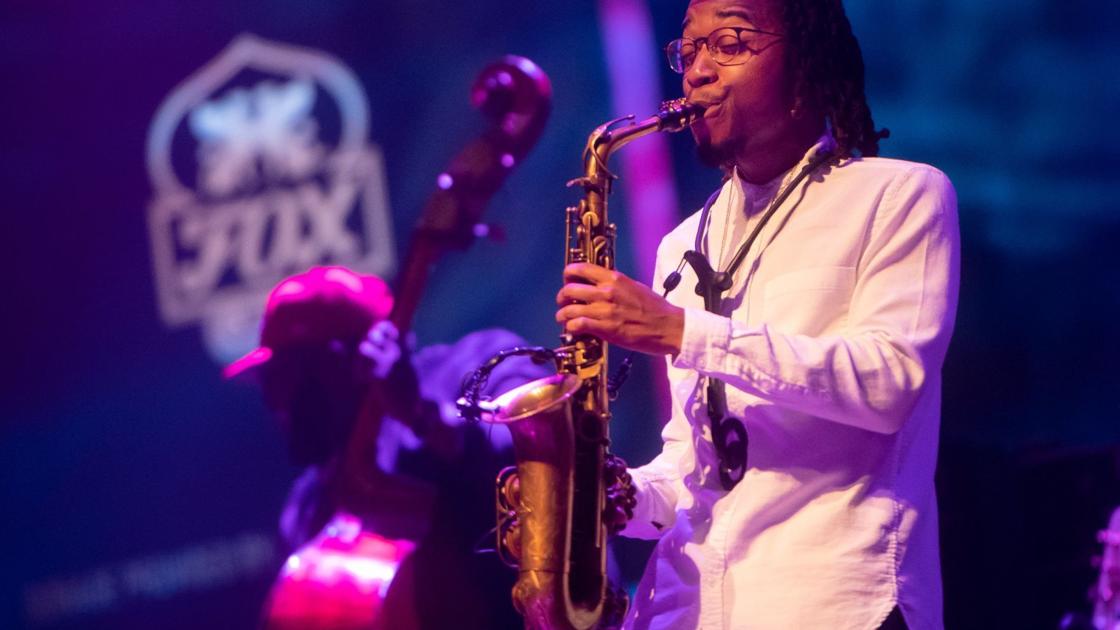 Jazz St. Louis and St. Louis Public Radio Team Up for New Show Showcasing Local Artists | Entertainment
"Jazz Unlimited" on St. Louis Public Radio was a highlight of the week for jazz fans until the show ended in December 2019 with the retirement of host Dennis Owsley.
A new show arrives to fill the void. "The Next Set: Live From Jazz St. Louis," presented by Jazz St. Louis and St. Louis Public Radio, will air at 8 p.m. Sunday and Friday, starting October 3, on 90.7 FM KWMU and stlpr.org.
Gene Dobbs Bradford, Executive Director of Jazz St. Louis, is the host of the program.
"We've wanted to do something with KWMU for a long time," he says. "With Dennis Owsley heading to Arizona (for his retirement) and ending his fantastic shows, we felt a void there."
He says Owsley's show, which covered a variety of topics in depth, was an "institution". And while he watched music from Louis Armstrong to Lester Bowie, "The Next Set" will feature musicians from St. Louis.
"We have amazing musicians here in our community," says Bradford. "We want to support them, defend them and let them know how great they are. "
National musicians could find their place in the program, but for now the focus is on Saint-Louis.
"There will never be a time when you don't include local artists," he says.