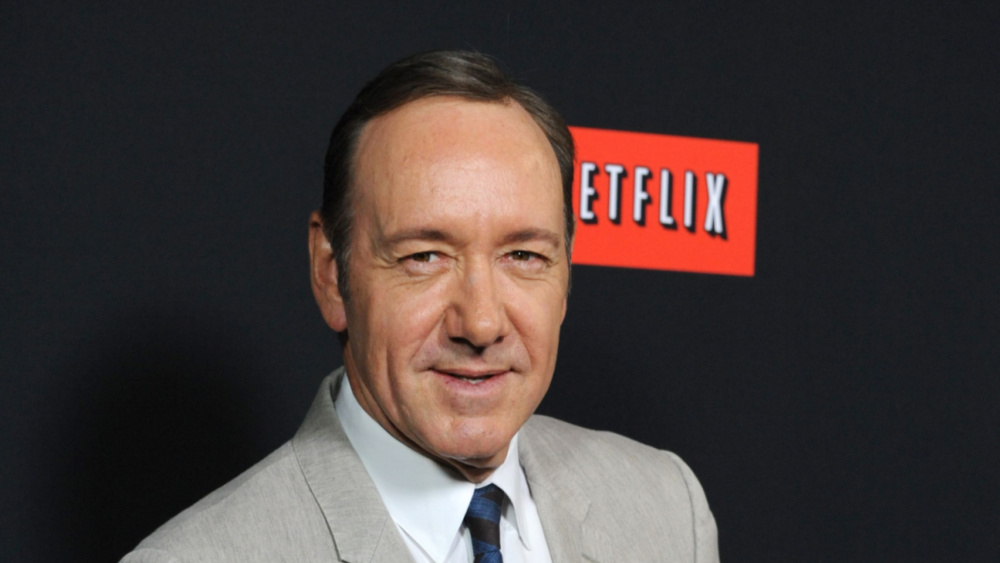 Kevin Spacey pleads not guilty to sexual assault charges
Kevin Spacey pleaded not guilty Thursday morning in connection with sex offenses committed against him that date back nearly 20 years. Spacey, 62, appeared in London Criminal Court on sexual assault charges stemming from his tenure as artistic director at a local theater between 2005 and 2013. The actor was charged with four counts of sexual assault and of causing a person to engage in penetrative sexual activity without their consent.
During a court appearance last month, Spacey's attorney said the actor "vigorously denied all allegations." Spacey was questioned by cops in 2019 over allegations of several men who said they assaulted them while he was artistic director of London's Old Vic theater between 2005 and 2013. The alleged victims are all now in their 30s and quarantine. Four of the alleged incidents took place in London between March 2005 and August 2008, and one in Gloucestershire, England, in April 2013. The Crown Prosecution Service cleared charges against the actor in May, but it could not to be formally charged once he arrived on British soil last month.
Spacey, who was granted an unconditional bail, could face life in prison if convicted of the most serious offence. If convicted of sexual assault, he could be slapped with a six-month prison sentence or an unlimited fine.
Editorial credit: Featureflash Photo Agency / Shutterstock.com