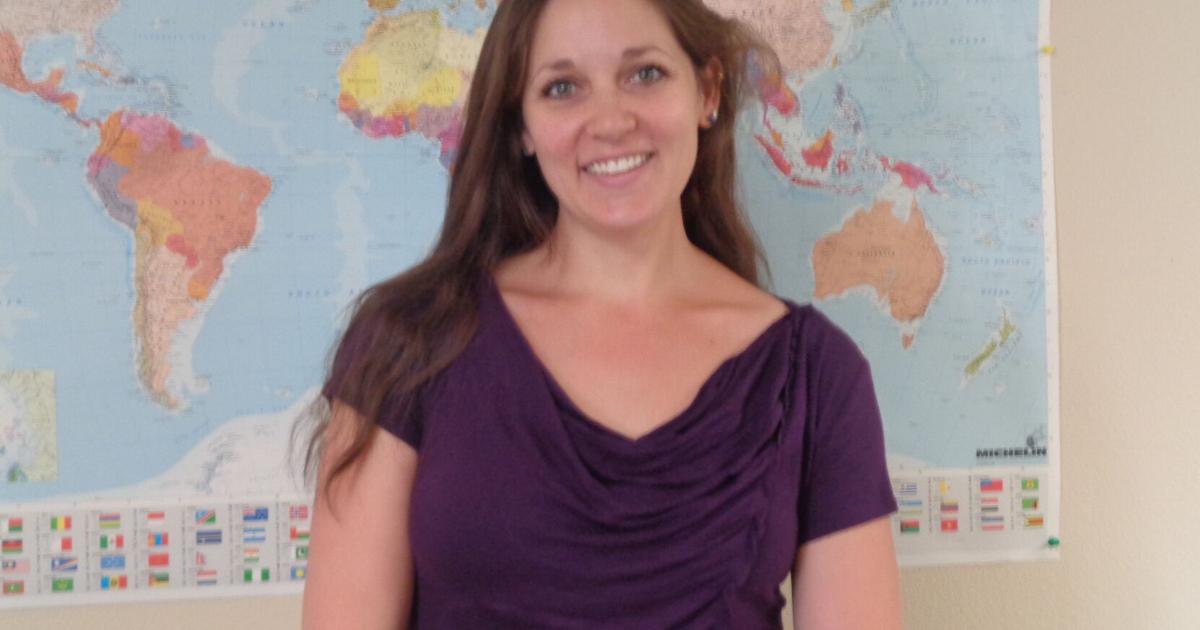 Merit Academy Founders Submit 475-Page Application for Woodland Park Charter School Project | Mail from Pikes Peak
The proposed Merit Academy moved closer this month to opening a K-10 charter school in Woodland Park next year.
A recent public meeting affirmed the support of parents of at least 160 students. "Our freshman goal is 155," said Nicole Waggoner, who along with Kimberly Porter, John Dill and Jason Ledlie led the campaign to open a charter school. "We realize not everyone will come, but we think around 75 per cent will."
The decision to approve a charter school in the Woodland Park School District depends on the final approval of the five-member school board.
Last month, the academy's founders submitted a 475-page application document to the district, which has up to 90 days to review and decide on the application. "We are very confident that the charter is going to be approved," Wagoner said. "And then we can start the process of processing grant and loan applications to get money to build a school for the second year."
In the meantime, the founders are negotiating with several churches in an effort to secure classrooms for next year. While the charter would be part of the WPSD, the founders have no intention of seeking a share of the voter-approved 1.09% sales tax, funds earmarked for schools, Wagoner said.
"The school is not funded by taxpayers but by grants and loans," she said. However, the charter school would benefit from property taxes designated for the school district, Wagoner added.
The program will include special education classes and the school will provide catering for students.
Of the 160 students whose parents have expressed interest, 90 of them are not currently enrolled in WPSD. "So we have 90 kids that we're going to bring back to the community," Wagoner said. "I feel like the momentum is building."