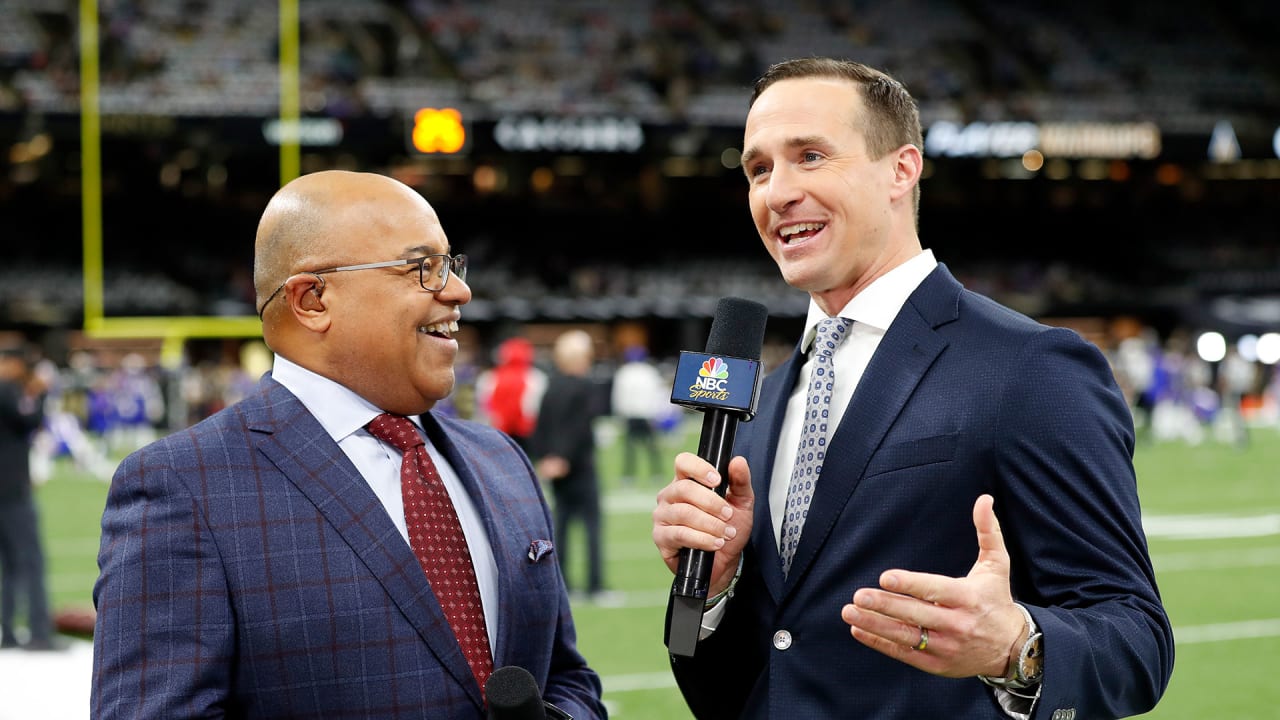 New Orleans Saints Super Bowl-winning players are also winning over the media
This part – staying involved in the game – is the common thread. The desire to stay connected is strong.
"I mean, I couldn't be in a better situation," Harper said. "I'm from the SEC, from Alabama – it's part of SEC country, so that's all I've ever known. And to be able to cover the best conference in college football – where you have the best players, most competitive players, best coaches, it's very competitive, the fans are crazy – it also keeps me in my own teams.
"It lets me stay in Alabama, I can cover LSU, I can travel to Ole Miss, I can see these other places that — in my college career, I've only been there to play a game. I don't I've never really been able to visit and see these places. And since I have to do this, it's amazing to see these different campuses, the atmosphere, the fans, really immerse themselves in it.
"I think once you've experienced the game like we did, and it was such a great experience for most of us, it's fun to stay connected," Stinchcomb said. "For me, I know it's a big chunk. I love football. So being able to stay connected in some way has been a real pleasure and I'm sure I'm not alone. for most guys finding themselves more able to play the game, but if you can at least talk about it, you feel like you're still a part of it."
Within the group, the consensus opinion was that Brees, the quarterback, was the teammate most likely to work in the media after his retirement. Vilma, the defense quarterback, was also a natural.
"I mean, Zach had the radio face," Harper joked.
But the one who could have made a career out of it but chose not to: linebacker Scott Fujita, current principal of All Saints School in Carmel, Calif., who briefly worked for FS1 when it launched.
"I thought Fujita might have made his way in front of a camera, just because he's another guy who's lively, opinionated and not afraid to speak up every once in a while," Stinchcomb said. "But he obviously answered a call. He was one, I think, who got away."
The rest may have to be pushed back.
"I love it," Shanle said. "It doesn't feel like work, and I think that's where you know you've found something you love. I've always had a passion for football. Eventually you get old enough that you can't playing football, but still covering the game, the team that I love, the team that I've had so much success with, I think it's been a blessing I will do it as long as they let me To do.