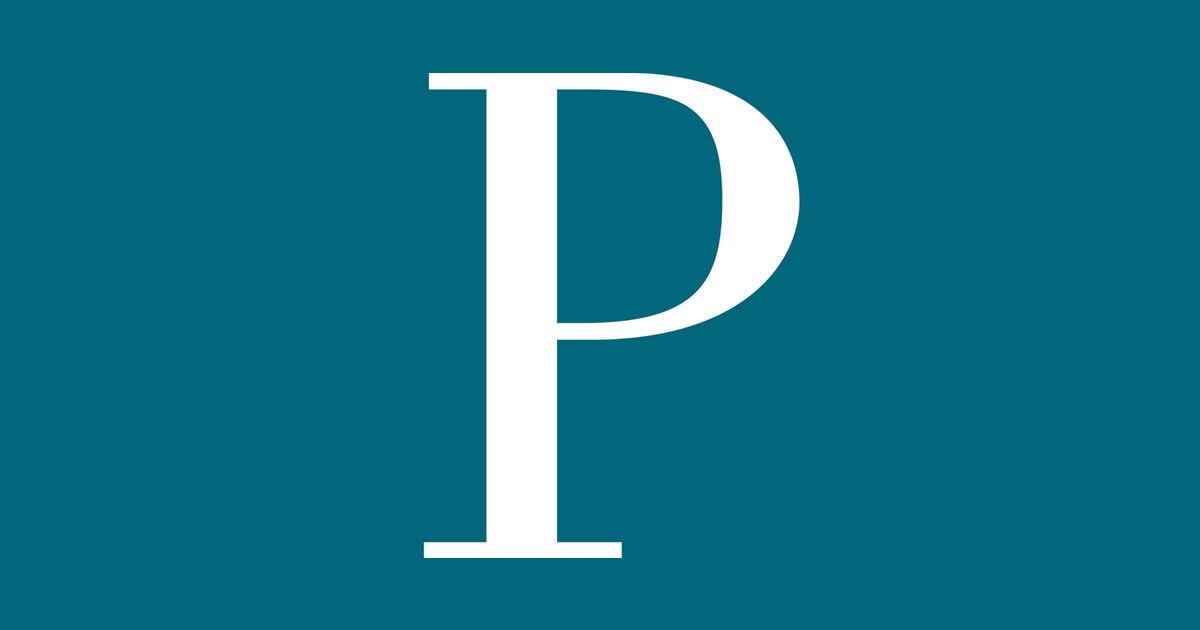 Ocean City High School to dedicate a press tribune to Tom Williams | Cape May County Sports
"Every time we did a game, we had to call the phone company to get lines installed," Williams said. "There was also a special three-pin plug that we used and the signal didn't always come through. We told the station if they lost us on the show they should call the local police and they would let us know. "
Over the years, Williams and partners such as Tony Blum, Jack Miller, Steve Parker, Bud Rinck and Dennis Smith have covered Ocean City's home games from the corner of this press box.
They saw some of the best coaches, players and teams in the school including coaches Fred Haack, Andy Prohaska, John Cervino, Mike Slaveski, Ed Woolley, Tony Galante, Wayne Colman, Gary Degenhardt, Mark Impagliazzo and the current coach -Chief Kevin Smith. Williams' calls included touchdowns from some of the state's top running backs like Mike Linahan, Leon Brown and Kevin Sinclair.
Ocean City's football program has enjoyed remarkable success over the years. The best could have been Degenhardt's team in 1996, which went 11-0 and was ranked No.8 in the East by USA Today behind Sinclair, running back Austin Martin, quarterback. Matt LeFever and wide receiver Scott Lipford.
There were also tough times, years when losses outnumbered wins and the most exciting part of watching a game was watching the Ferris wheel in the background.