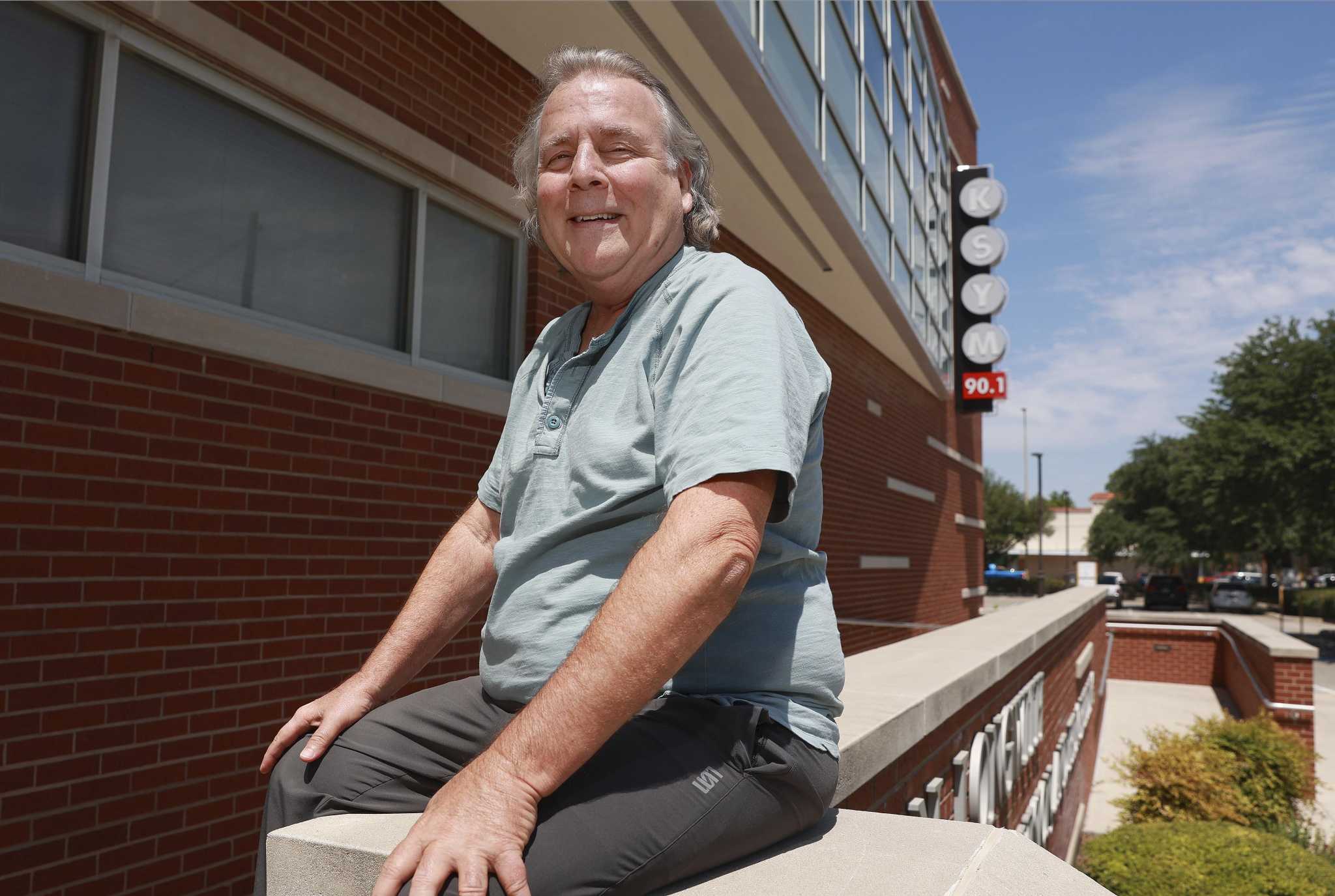 San Antonio was once known as the heavy metal capital of the world. DJ Donnie Meals fueled the flames
A phone call woke Donnie Meals one morning in 1976.
It was his manager, Lou Roney, at local radio station KISS. The morning show host couldn't or wouldn't work that day. Would Meals, then a self-proclaimed "part-time lackey", replace him?